Voted by Severna Park Voice readers as 2016's Most Desirable Community To Reside, Fair Oaks on The Magothy offers the best of water access living to homeowners. I had the pleasure of assisting my buyers with the purchase of their dream home in this active waterfront community.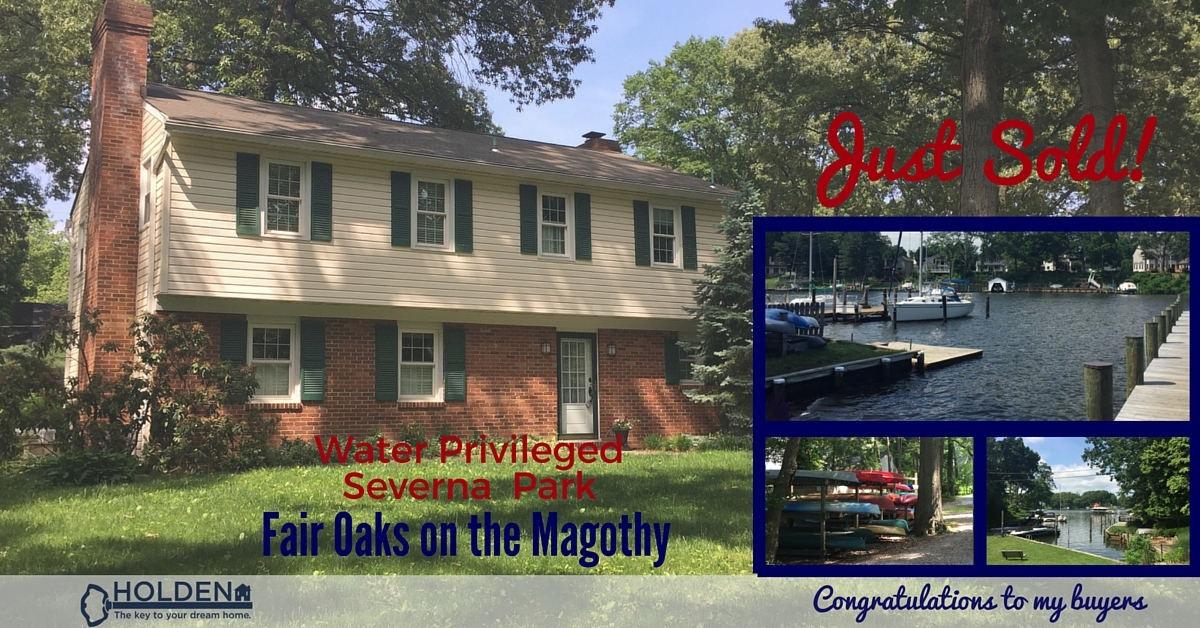 The Fair Oaks Community is situated on the banks of the Magothy River. Located off Ritchie Highway & Arundel Beach Road in Severna Park, Fair Oaks is a neighborhood comprised of 155 homes. Fair Oaks is a water-privileged community. Amenities include a neighborhood dock, boat slips, boat ramp, beach area, pool and playground. Fair Oaks on the Magothy is within the boundaries of the Severna Park school district which includes the nationally recognized and newly renovated public schools - Folger McKinsey Elementary School, Severna Park Middle School, and Severna Park High School.
The waterfront amenities in Fair Oaks are plentiful including a community pool that also is home to one of several playgrounds in the neighborhood. There is a community clubhouse that is available for party rentals as well as volleyball courts. The water-access area with sweeping views of Cattail Creek and the Magothy River, includes recreational piers for crabbing/fishing, boat slips, boat racks for canoes/kayaks, picnic tables, additional playgrounds and a sandy beach area.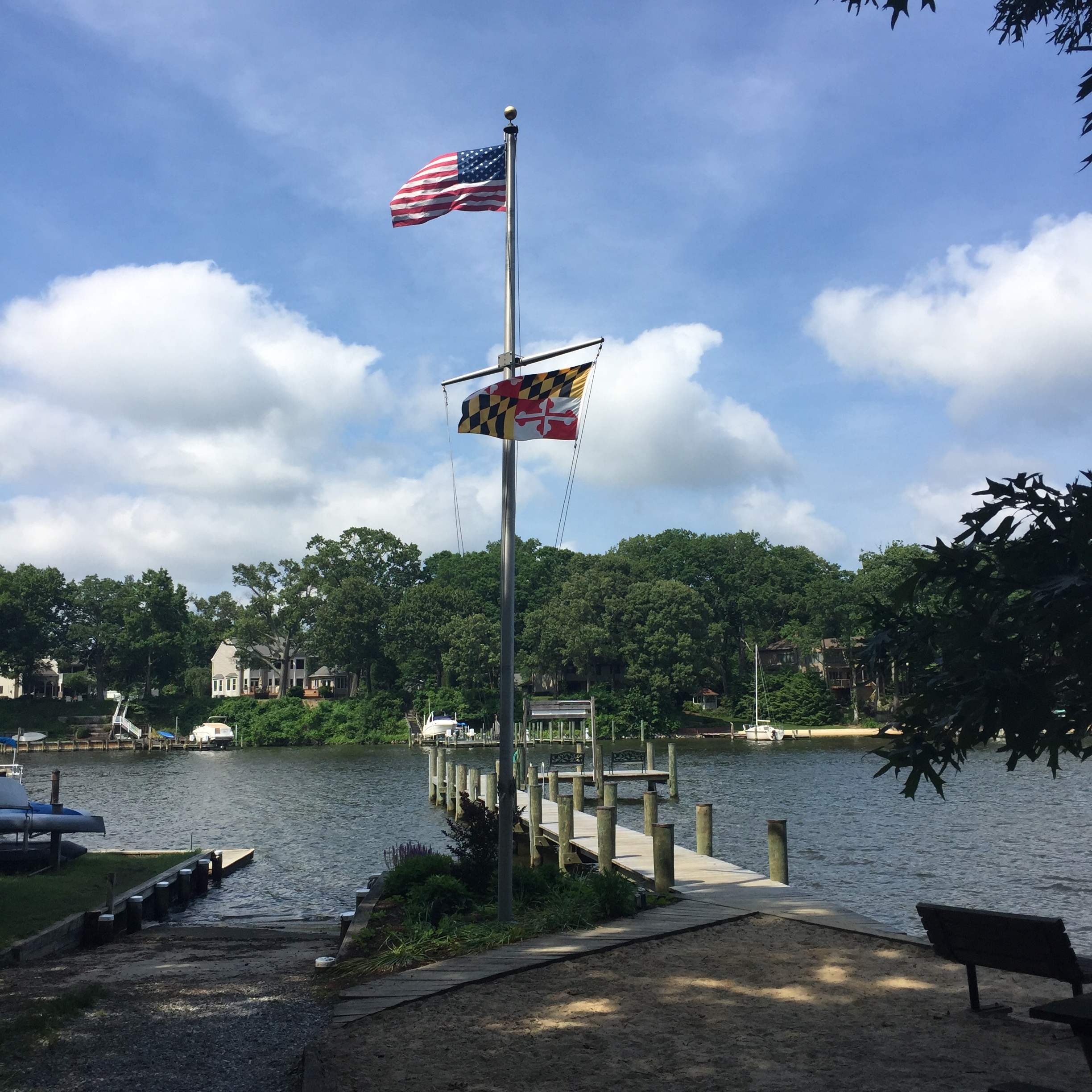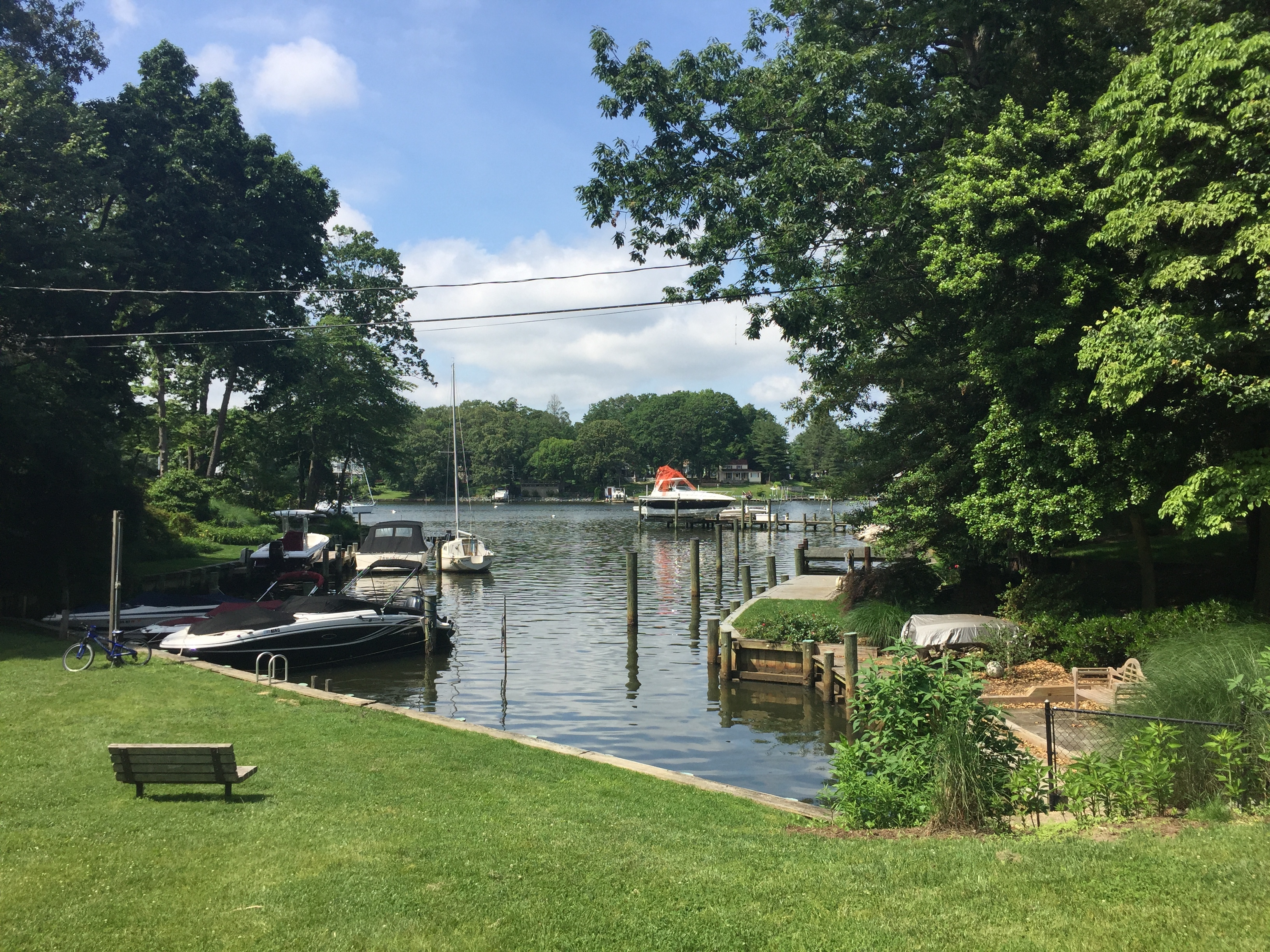 Are you dreaming of your own waterfront dream home? Take a water break and visit my Severna Park/Water Privileged Neighborhood page to find out more about the fabulous waterfront communities in the Severna Park area. Sign up today for my mailing list and be the first to know when waterfront properties hit the market.
Congratulations to my buyers who are enjoying their dream home plus waterfront living in Fair Oaks on The Magothy.