this is different: black lives matter.
This is a departure from my normal monday video of current real estate news, but I am not feeling a weekly market update video today. Things are different. The changes taking place in our society, in our culture, in our lives today regarding racial equality are more important to talk about. And so in hopes of starting a discussion about what it means to be an ally in the fight to end racism, I wanted to share a few thoughts here.

Black lives matter.

And I am ready to listen. I am ready to admit that I have lived a life of privilege. I am ready to be an ally and to commit to becoming a better one.

I am often silent on "political" matters, especially where my business is concerned. That is because I fiercely believe that everyone deserves a safe and welcoming place to call home. That, along with raising good humans and being the best wife and mother I can be, is my life's work. And I don't need to know or agree with all of your "politics" to help you through the process of moving.

But this is different. Racism fucking sucks and we all need to find a way to work together to end racial inequality. That's not a political statement, as someone I greatly admire gently taught me, it's basic human decency. Full stop.

I realize I have a lot to learn. I need to educate myself and be a resource when possible. But I also need to be quiet, and listen. I am here to share information that will help us all in this fight. So in the days to come, I hope you will share with me -- with the world -- the black voices you feel we need to hear. And I hope that if there is anything you feel I can do, especially when it comes to how the business of real estate can be the business of equality for all, you will share that too.

I'm listening. I love you and I'm here for you. xo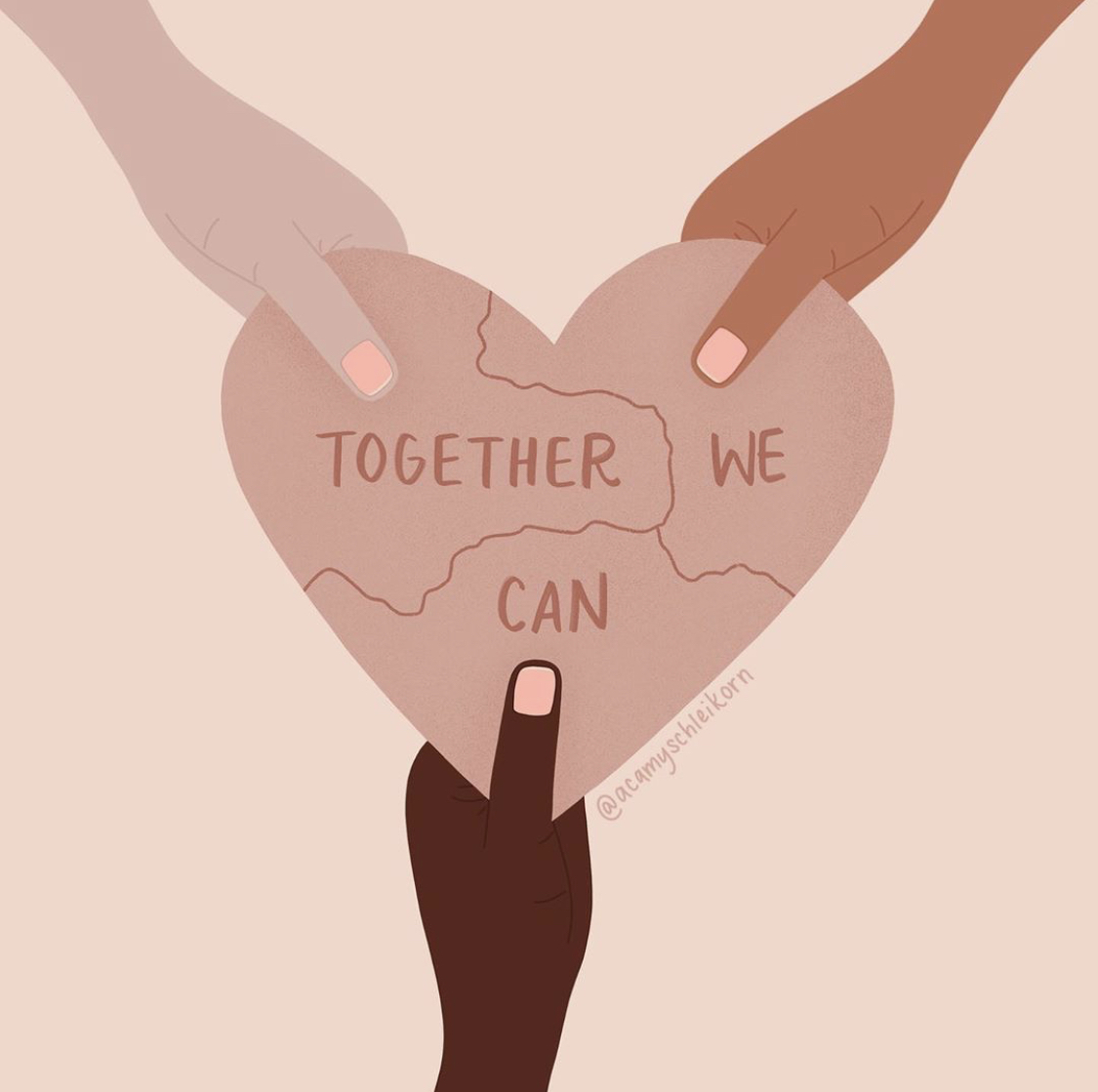 illustration credit: @acamyschleikorn
Chatting with Bill Bower, Engineering Expert from CPJ Associates, Inc. - know this before you sign that contract to build your dream home!