WELCOME TO THE JEN HOLDEN GROUP!
We are so happy you stopped by our website and hope you will take a few minutes to learn more about us and our passion for being realtors in the Severna Park/Greater Annapolis area.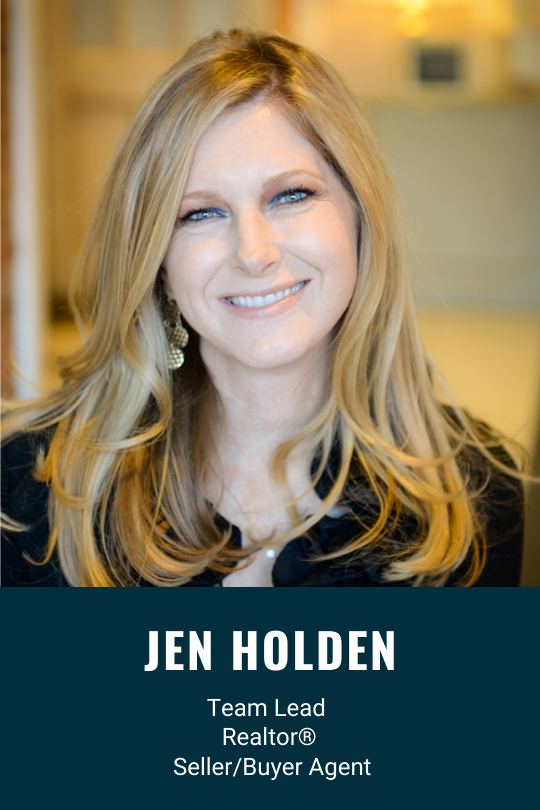 I am pleased to be celebrating the start of my 10th year as a licensed Realtor in Anne Arundel County. A lifelong Maryland resident and University of Maryland, College Park graduate, I am proud to run a customer-focused local business and I strive to provide 5-star service to all my clients. Buyers and sellers have told me they rely on my tenacity, negotiating skills and local market insights, and appreciate my unique brand of service and professionalism.
I believe the greater Annapolis area, including Severna Park, is a wonderful place to live and would love to help you find your dream home here. After a lifetime spent in Maryland, I can help you find a community that will be a perfect fit! If you are thinking of selling, I would be pleased to advise you on your home's value and share my advice on preparing for sale. My goal is to become your trusted real estate advisor for the long term!
I consider a referral from a friend, family member or former client the highest of honors. My true achievements are not numbers or awards, but the buyers and sellers I have worked with, from Northwest Baltimore to the Chesapeake Bay waterfront. Success for me is helping a happy client make a smooth transition to a new home!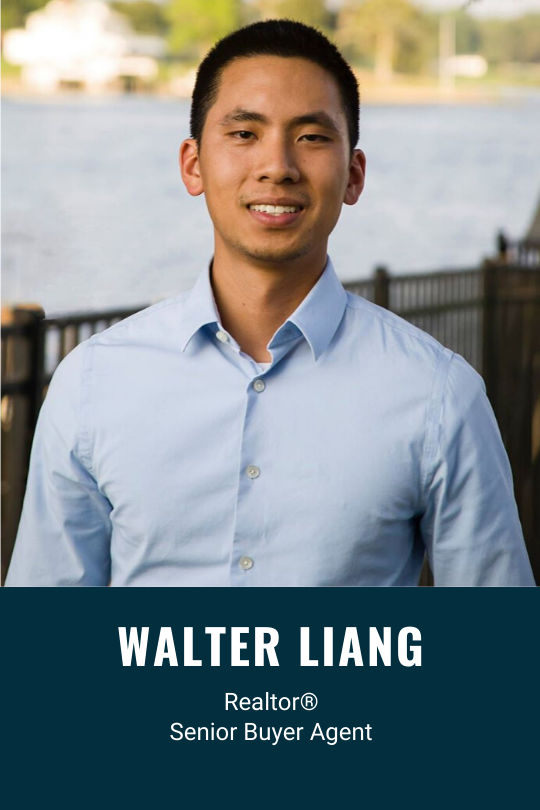 As a native of Pasadena and a resident of Glen Burnie, I am very familiar with Northern Anne Arundel County with roots planted and local connections all over. I graduated from the University of Maryland - Baltimore County with a Bachelor of Science degree in Financial Economics. Being a millennial myself, I can match the energy and excitement of first-time home buyers and relate to them on a very personal level.
The process of buying a home can at times feel overwhelming and daunting. I will stick by your side every step of the way, making sure that your best interests are protected. As an exclusive buyers' agent for The Jen Holden Group, buyers can put their trust in me to oversee and manage all aspects of their transactions from initial contact to the executed purchase agreement. On day one, we will set you up with a lender to get pre-approved if you haven't already and then set up a fully customized list of homes pulled from the MLS to suit your needs. We then educate and walk you through each step of the process from viewing properties and writing offers to meeting with inspectors and negotiating repairs. After our wonderful journey is over, you will be in the home of your dreams.
The goals of The Jen Holden Group are to provide integrity, dedication and exemplary customer service to our clients. Whether representing a seller or a buyer, my number one priority is to ensure that my clients have a smooth, stress-free and successful real estate transaction.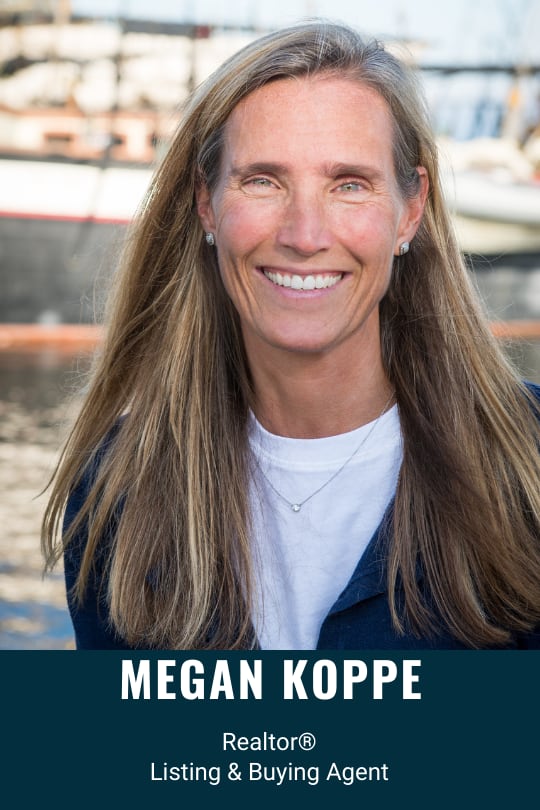 Born and raised in Annapolis, my passion for real estate started at a young age – it was the family business. Growing up I watched my parents help countless families realize new beginnings through the sale or purchase of a new home. The fulfillment received from helping people find joy made real estate a natural fit for me.
As an experienced Realtor with over seven years of experience, my priority is to make my clients happy. I strive to ensure that the home buying or selling process is fun, easy and stress-free. That means having an unmatched devotion to your goals, being accessible, and communicating clearly. My clients can count on me any time of day or night when they have a question or concern.
I recognize and value the trust my clients place in me and I will strive every day to exceed your expectations. My commitment is to work tirelessly on your behalf, listen, and follow-through.
My intimate knowledge of Anne Arundel County and surrounding counties, and my experience of living here all my life, gives me enthusiasm and a desire to make my home, your home.
I am a realtor in the Annapolis area and have been lucky enough to call this area home for most of my life. I am proud to be a real estate resource for Anne Arundel County. Having grown up in Annapolis and now raising my own family in Severna Park, I am very familiar with the neighborhoods within Anne Arundel County and believe this a fantastic place to call home. If you need a local real estate expert, I would be honored to provide assistance to you. Curious about current trends in the market? I am always happy to provide property valuations and market updates. can at times feel overwhelming and daunting. I will stick by your side every step of the way, making sure that your best interests are protected. Whether representing a seller or a buyer, my number one priority is to ensure that my clients have a smooth and successful real estate transaction. I will work with you to develop a plan of action that is customized to fit your specific needs and situation.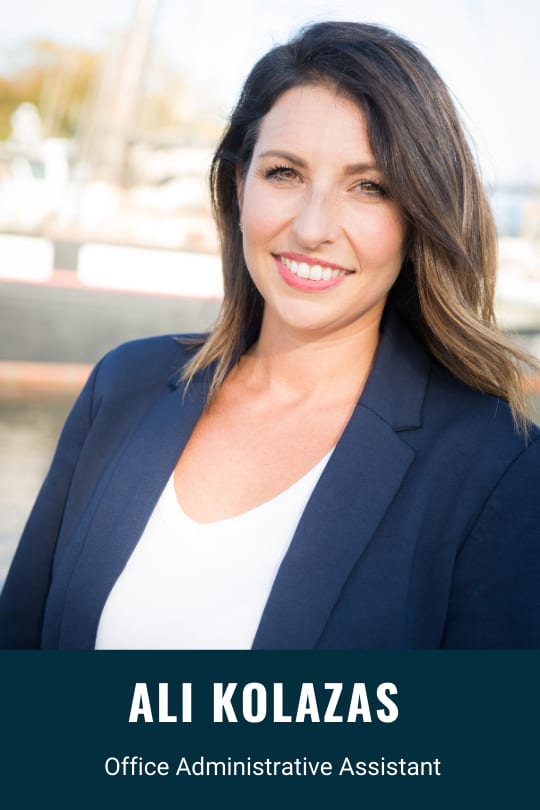 Growing up close to Annapolis and now an Arnold resident for 12 + plus years, I am happy to call the Broadneck Peninsula my home.! I have years of marketing experience and a B.S. Degree in Advertising. I have also had experience in the mortgage business, therefore I am familiar with the real estate process from start to finish. When I am not working, you will find me at the baseball fields watching my boys or fishing with my family. I look forward to working with you and am excited to assist you with your real estate needs!