Welcome to Olde Severna Park
Olde Severna Park is a neighborhood centrally located in Severna Park and is one of the most walkable neighborhoods in Severna Park, just steps from Severna Park Elementary and the B&A Trail and also conveniently located near many locally owned retail and service shops.

Olde Severna Park boasts many amenities all within a short distance. Olde Severna Park is governed by Olde Severna Park Improvement Association, or OSPIA, a volunteer-run community organization. Membership dues are paid once during the year, and grant members rights to the beach on Sullivan Cove, part of the Severn River which leads to the Chesapeake Bay.

Olde Severna Park centers around Sullivan Cove and has moorings, pier slips, piling tie-ups, a catamaran rack, a dinghy/kayak rack and a boat launch ramp available to members. Or, if you aren't a boater, you can enjoy a picnic under our pavilion and enjoy the tranquility of the beach. There is a roped-in swimming area for swimmers, complete with an area for a diving board.Rights to the beach not only means that you have access to the pavilion and picnic facilities, but members also have access to both of the community piers, the boat-launch ramp, the roped-in swimming area, and the kayak/dinghy storage racks.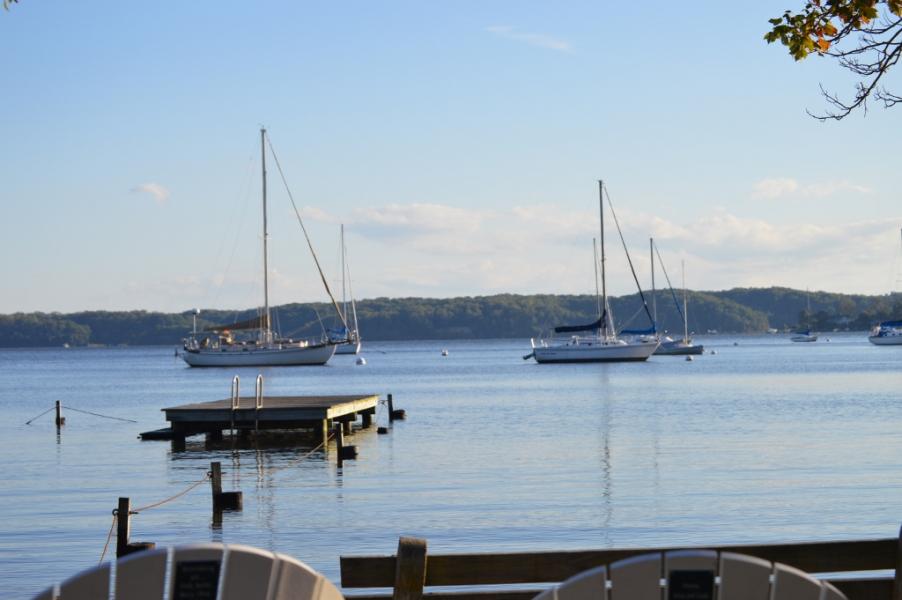 https://uploads.pl-internal.com/NmU2MTNiNDEtYmRhNS00ZTNiLWJiYTctOWMwM2JkODE4NjBj/content/2016/02/olde%20SP-2.jpg