Welcome Home To Shipley's Choice
Shipley's Choice Market Update
2018 Year In Review
41 Homes Sold
28 days on market
Average sale price $600K / Range $760-487K
Average lot size 0.28 acre / Range 0.23 - 0.41 acre
Home size range from 1,620SF 3BR to 4,396 SF 5BR
Sale to List Price median 99.1%
Currently less than month supply of homes
Shipley's Choice is ideally located in Anne Arundel (AA) County, MD, about 10 miles north of Annapolis, MD, the sailing boat capital of the United States and the seat of Maryland state government. Annapolis is also home to the United States Naval Academy and St. John's College, and the city is a historic city preserving its naval heritage and homes with colonial architecture. The community of Shipley's Choice is on the western edge of Severna Park, MD, where the public school district includes the Shipley's Choice Elementary School, number 1 in the County; Severna Park Middle School, and Severna Park High School. Residents in Shipley's Choice have homes that are primarily two story with two car garages on well treed lots of a ¼ acre or more. (Scroll down for a complete list of homes currently available.) AA County is responsible for snow removal from the streets, street repairs, and trash removal, including recycling trash and greens removal at the curb from containers. Shipley's Choice is just 1½ miles from Exit 10 of Interstate 97, 17 miles from Baltimore, 34 miles from Washington, D.C., and 8 miles from the Thurgood Marshall Baltimore Washington International (BWI) Airport.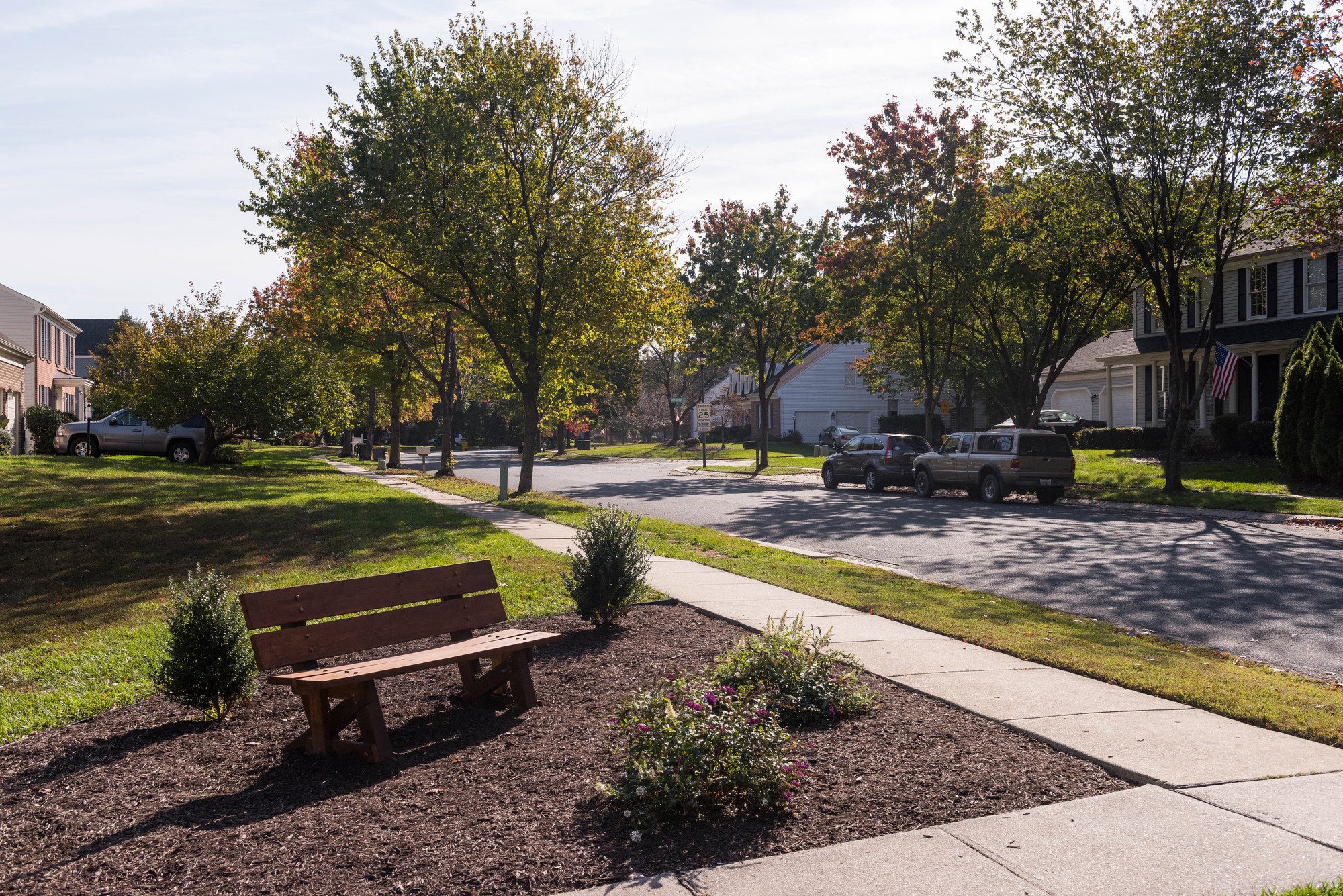 The Shipley's Choice Homeowner's Association (SCHOA) adds mini-park like settings on community common areas, supports a Tot-Lot, and "good neighbor" beautification efforts for vine and downed tree removal. SCHOA sponsors the Shipley's Choice website, the Shipley's VOICE monthly newsletter, and the Shipley's Choice Garden Club (SCGC).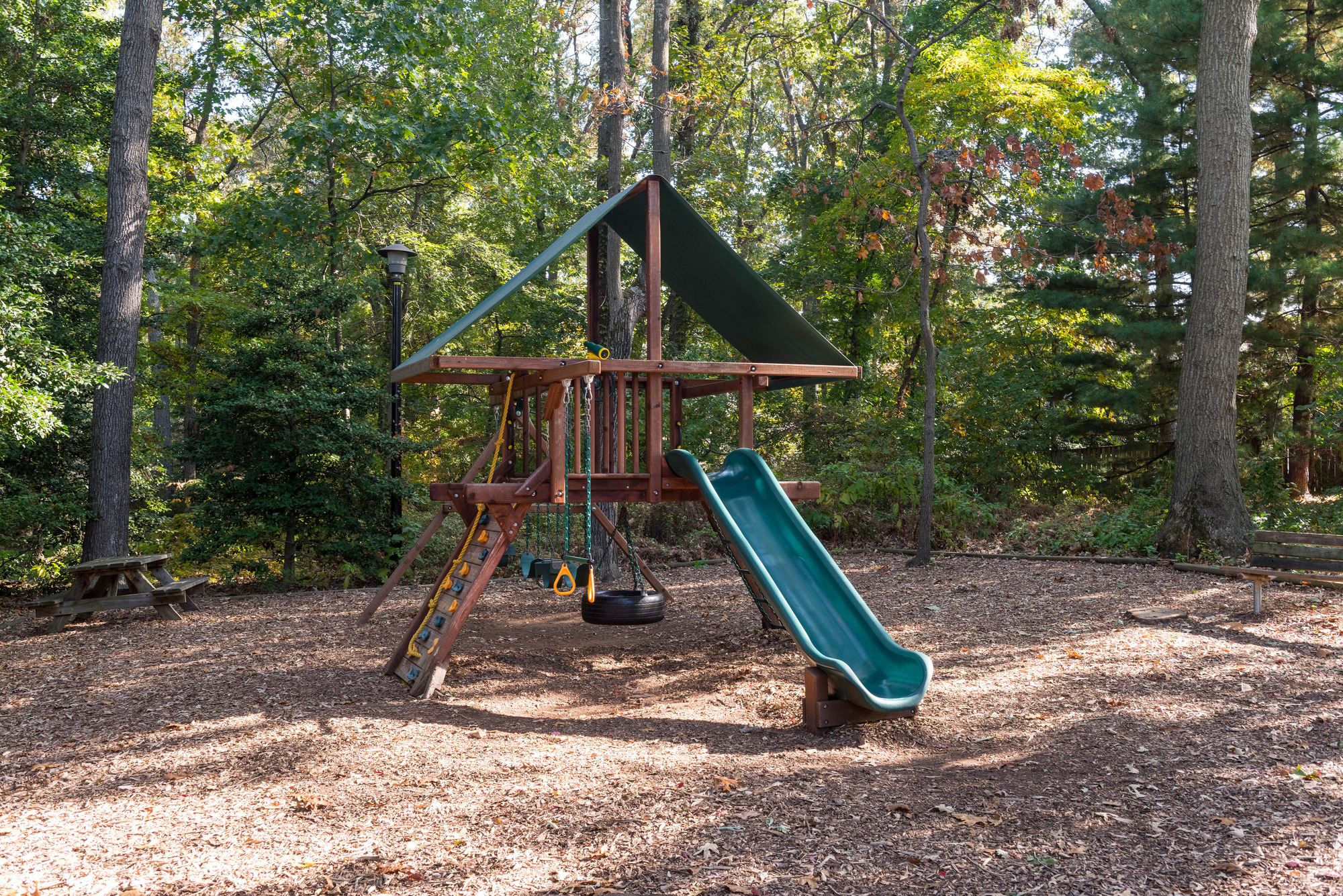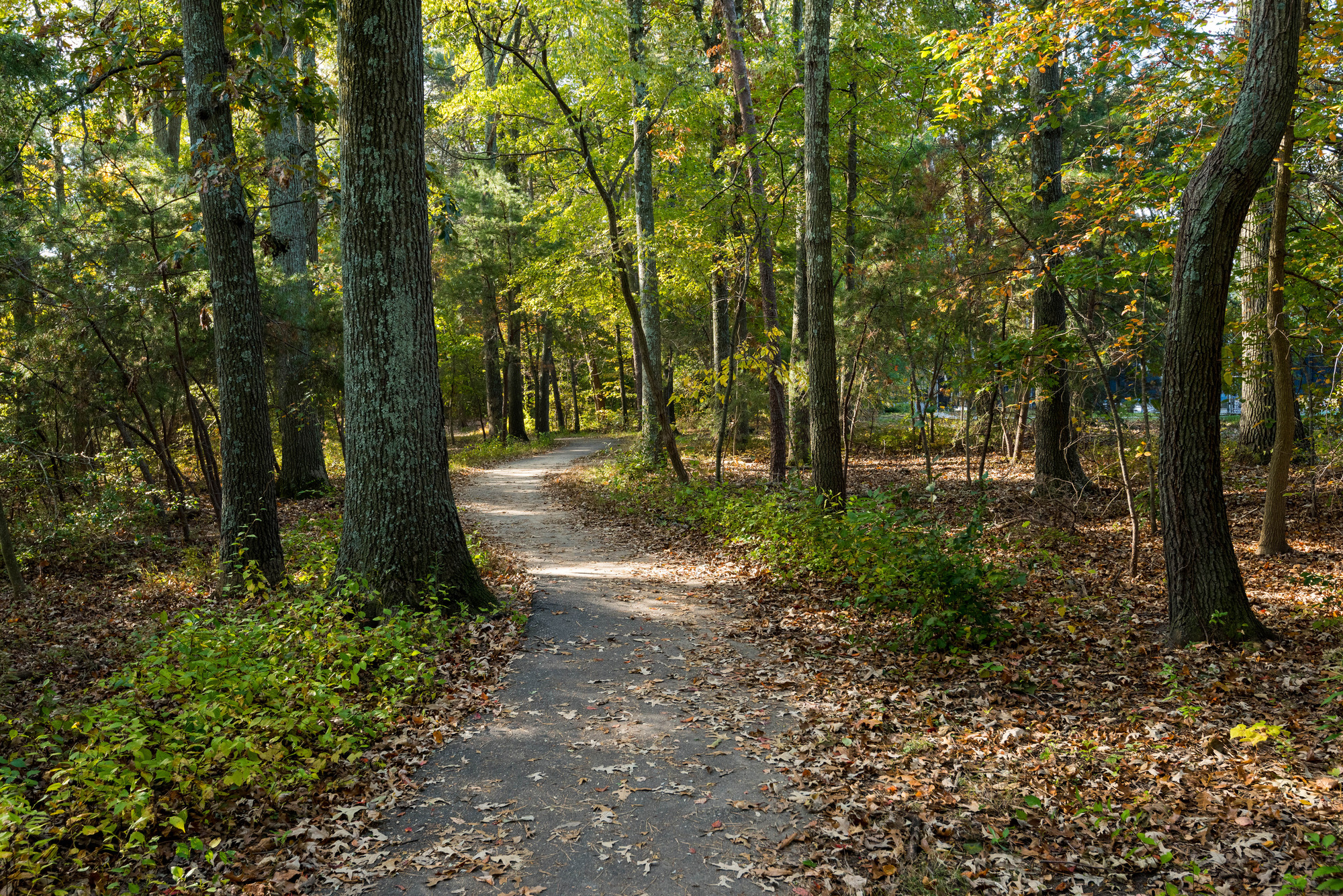 There are many sidewalks, and lots of cul de sac streets, as well as walking paths through some of the common areas and around the school and swim club properties.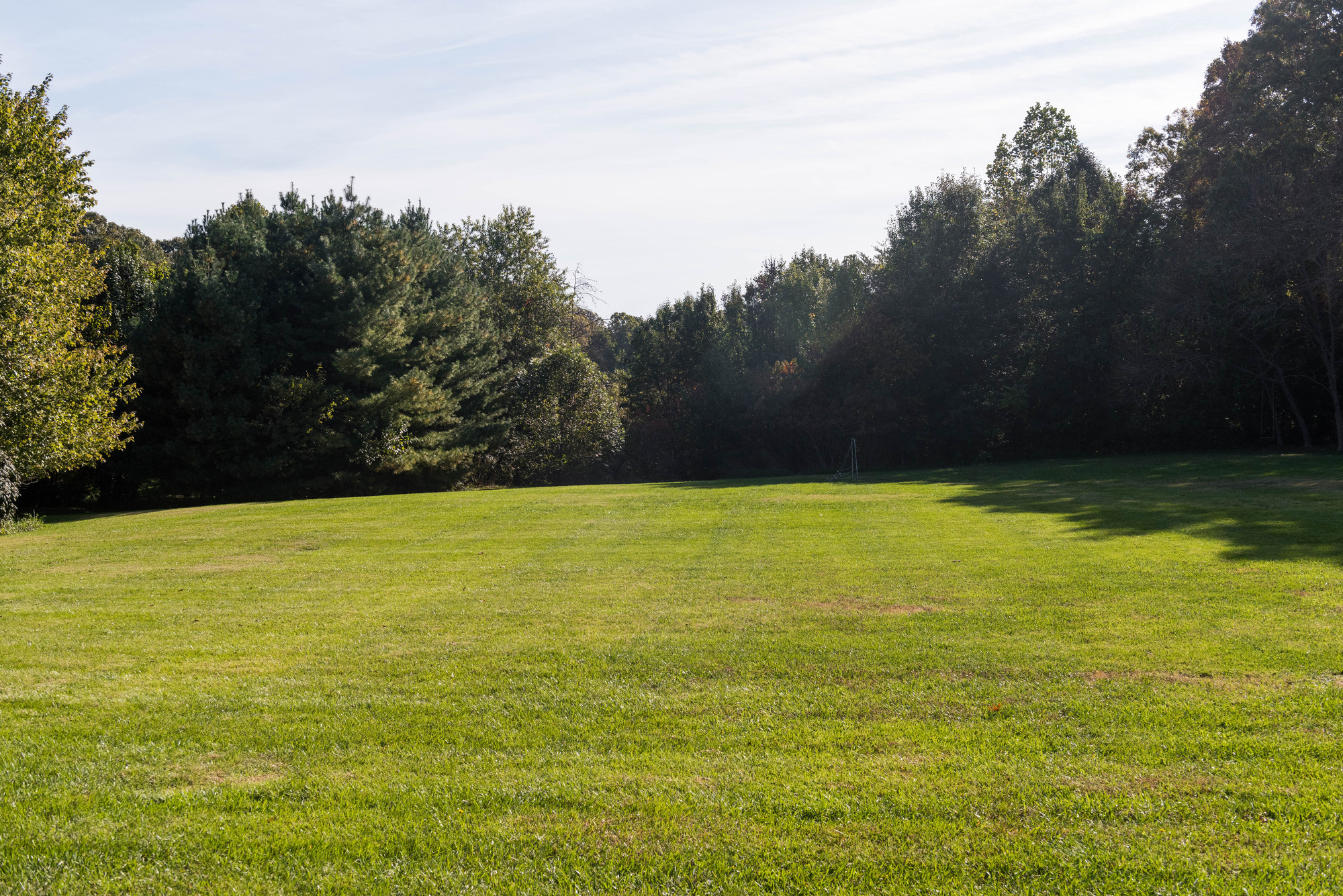 Shipley's Choice is home to athletic fields and home to many Anne Arundel County Park and Rec Sports Teams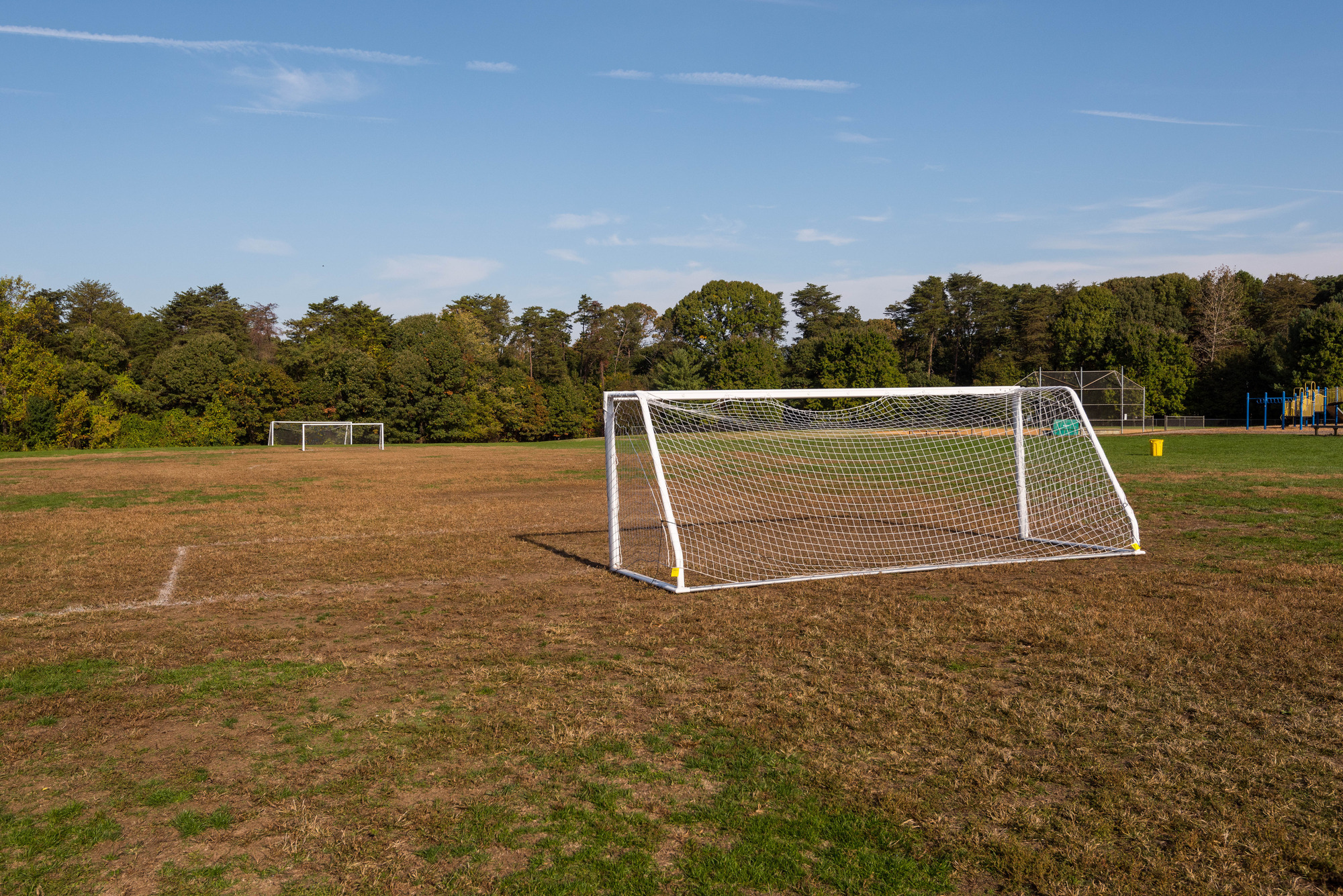 Shipley's Choice Elementary School is located within the Shipley's Choice neighborhood
Shipley's Choice Elementary School is located withing walking distance to most homes in Shipley's Choice.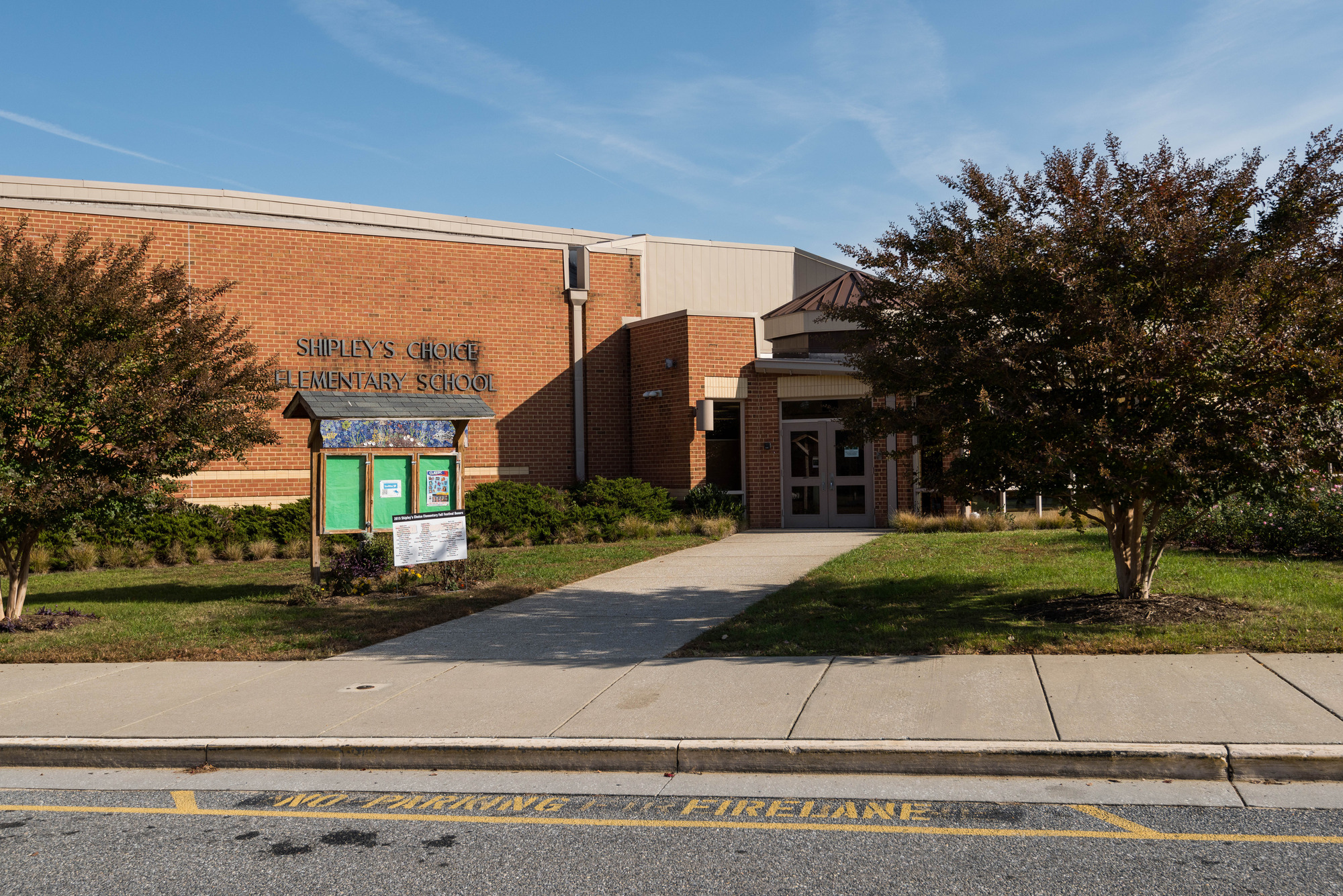 Serving grades K-5, the school was a Maryland Blue School Ribbon winner in 1995-96. In 2013, Shipley's Choice Elementary was awarded the Anne Arundel County Public School Wellness Schools of Distinction. The award is given annually recognizing schools that demonstrate a high priority for the health of students, staff, and school support­ers by going beyond the curriculum to produce positive outcomes for the entire school community.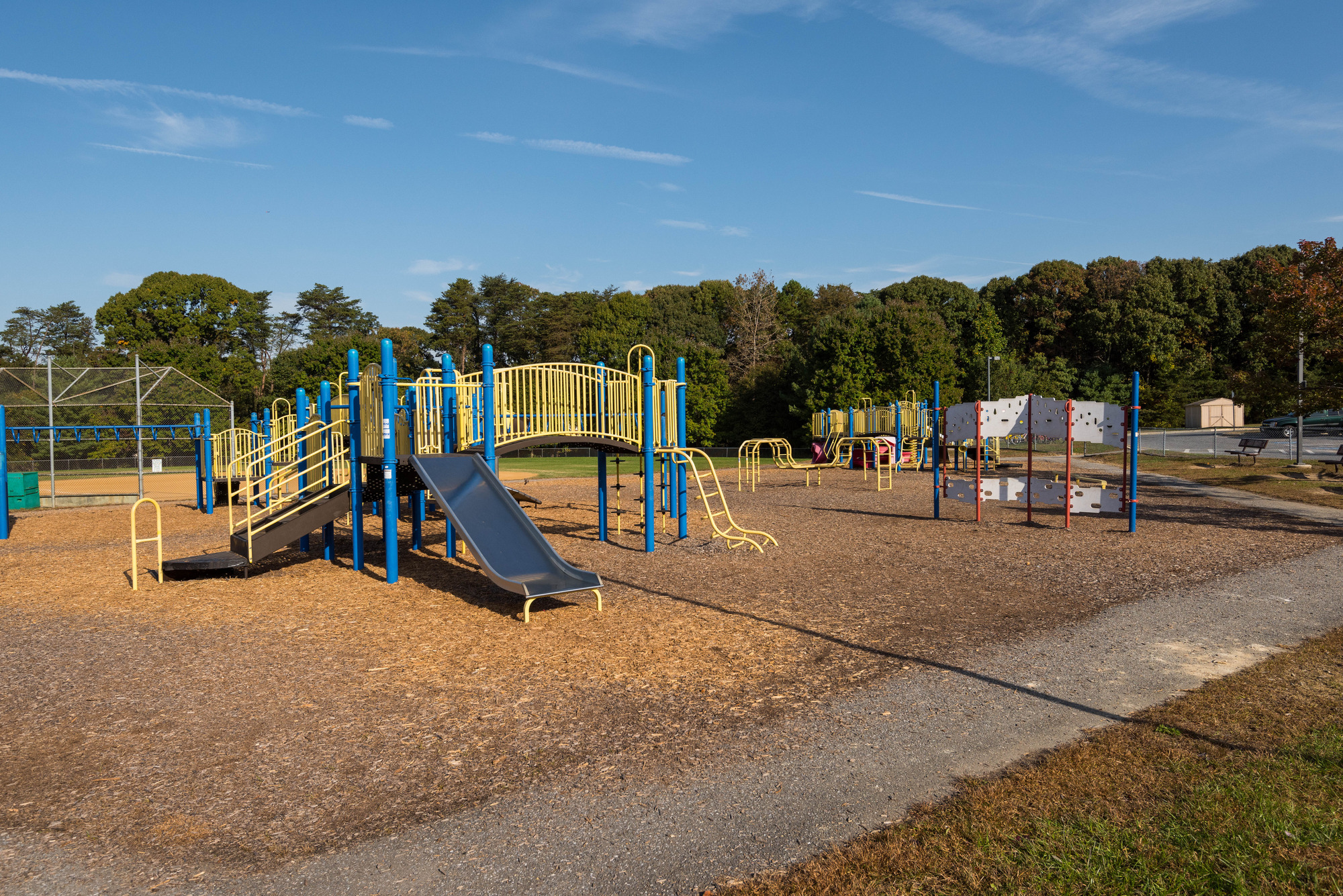 In addition to Shipley's Choice Elementary School, the public school district for the Shipley's Choice neighborhood also includes Severna Park Middle School and the Severna Park High School.

Severna Park High School is currently going through a state of the art, $134.1 million dollar renovation. The cost of new stadiums and playing areas are included in that budget, with the building set to open in early 2017 and fields slated for completion in 2018. This video highlights a "walk-through tour" of the plans for the newly renovated Severna Park High School.