MY FIVE-STAR MARKETING PLAN

Preparation: Repairs, Staging, Professional Photography
Promotion: Multi-Media & Multi-Platform
Networking: Community and Agent-to-Agent
Online Marketing
Social Media Marketing and Advertising
GREAT EXPOSURE
PREMIUM SERVICE
COLLABORATIVE TEAM
WHY WORK WITH ME?
EDUCATION - to help make well-informed decisions
WORK ETHIC - I am also responsive and well-organized
COMMUNICATION - I keep you updated on the local market throughout the process and I stay in touch!
TECHNOLOGY - to provide cutting-edge marketing and top-notch service
NEGOTIATION - my collaborative style gets results
LOCAL - I live, work and play here - I strive for great relationships!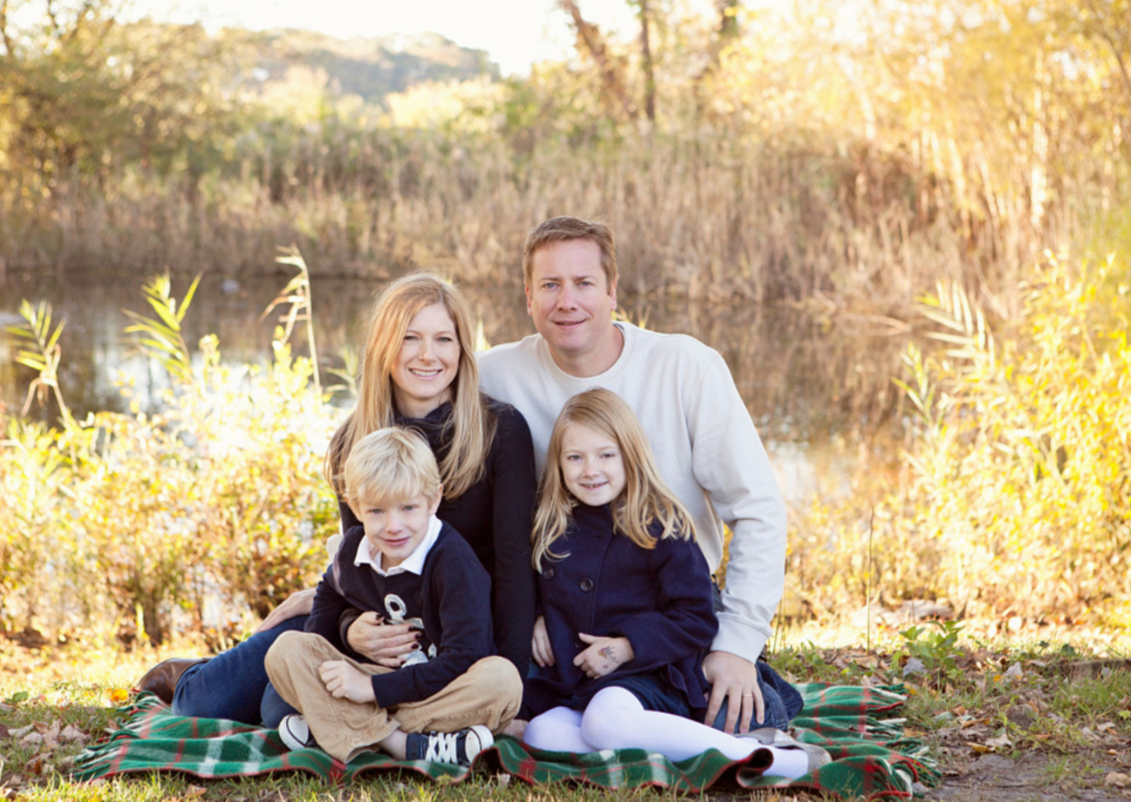 MEET MY TEAM
Jen Holden - Team Lead, Listing Agent
Walter Liang - Senior Buyer Agent
Megan Koppe - Buyer and Listing Agent
Kristina Astle - Marketing Director
Ali Kolazas - Administrative Assistant
Sharon Owen & Diane McAndrew - In-House Dedicated Agent Support Staff
Shore Studio Property Styling [professional home staging]
TruPlace/HouseLens [professional photography & print materials]
Showing Time
Cartus Corporate Relocation Services [relocating buyers]
Coldwell Banker Business Services [advertising, marketing, insurance, title, mortgage]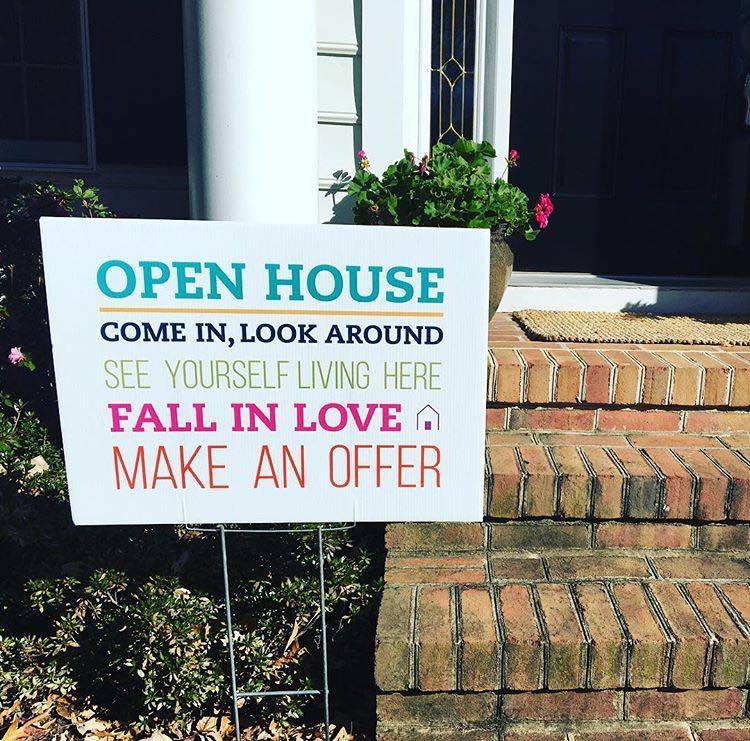 PRICING YOUR HOME CORRECTLY

To attract maximum buyer interest in your property
Pricing your property correctly is crucial. You want to sell in a timely manner at the highest price possible, but current market conditions determine the value of your home. Realistic pricing that is close to the true value of your home will help achieve a maximum sale price in a reasonable amount of time and money. Generally, the price should not exceed the value by more than 5% or potential buyers may not even make offers.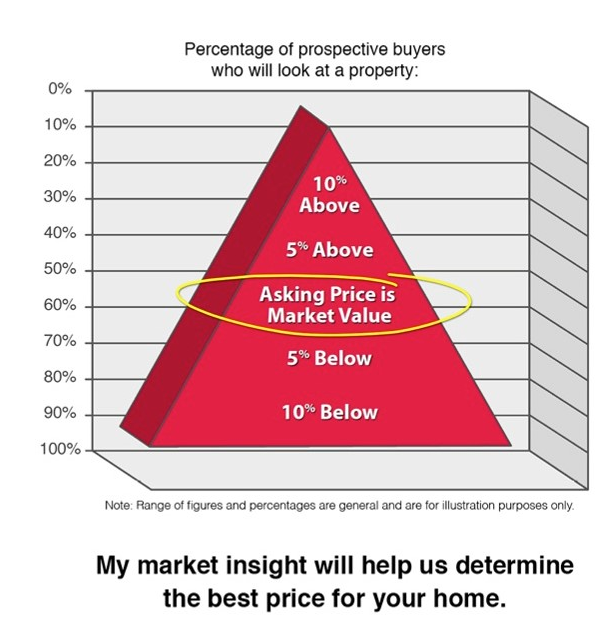 The following are a few things to keep in mind:
Realistic pricing achieves maximum price in a reasonable time
The market determines the price, not your ideal profit
Improvement costs are almost always more than added value
Houses the sit on the market for a long time tend to not be shown
However, if you overprice your home:
It makes other homes more attractive and can help sell the competition instead
Your home will be shown to fewer prospective buyers
You may lose buyers who would be willing to negotiate
COMPETITIVE MARKET ANALYSIS
Determining the value of your home
A Competitive Market Analysis (CMA) helps to determine the value of your home. Factors outside of your control, such as location and competition, are key elements to finding a price that quickly attracts the perfect buyer. Naturally, if you want to sell quickly your asking price should be very near the true value.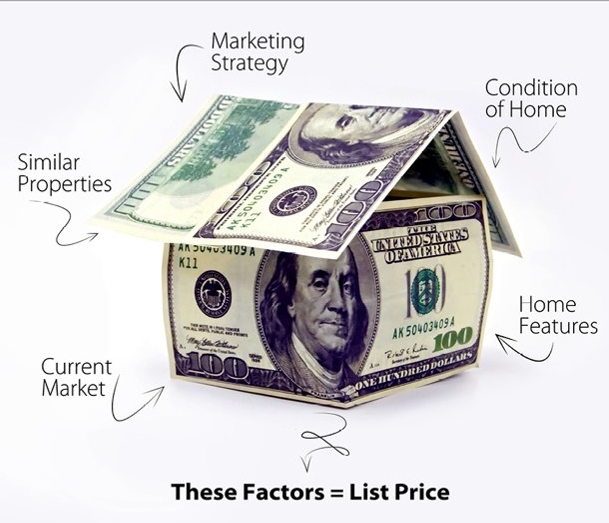 Things we can control:

Condition of your property
General interest with effective marketing strategy
List price

Things we cannot control:
Location
Competition
Market Conditions
WHAT MY CLIENTS SAY

Our process was very quick, and Jennifer ensured that we were in good hands the entire process.
I strongly recommend Jen. She is friendly, professional and very efficient. Her attentiveness and attention to detail exceeded my expectations.
We felt Jen was always working for us, and she demonstrated excellent negotiating skills and real-world business perspective throughout. We couldn't be happier with our home buying process, and would highly recommend Jen.
Check my reviews on Zillow to see what my more of my clients have to say about my 5 Star Service!
MY COMMITMENT TO YOU
Communication
Preparation
Dedication
Excellent service and a great experience!